Merchandise
Represent your favorite local brewery with shirts and other merchandise from Moylan's. Most items are available on-site at the brewery, or via online ordering. We'll ship your merchandise order right to your door!
Online Store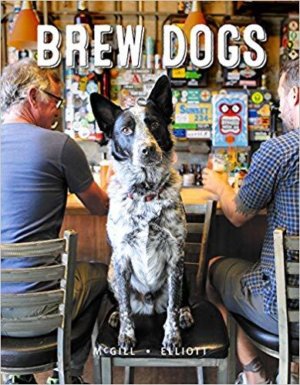 Brew Dogs Book (Featuring Moylan's)
$33.00
Wherever good beer is made, you're likely to find a dog scouting the brewery or taproom. This first edition of Brew Dogs honors these loyal canine coworkers with stunning portraits from more than 100 of America's best West Coast breweries. from San Diego to Portland ... you can't make good beer without a dog! The Moylan's page features our GM's two favorite dogs - Tobias & Lil' Poundcake hanging out in the beer garden at Moylan's. The perfect coffee table gift for those local here to the Bay Area!