Merchandise
Represent your favorite local brewery with shirts and other merchandise from Moylan's. Most items are available on-site at the brewery, or via online ordering. We'll ship your merchandise order right to your door!
Online Store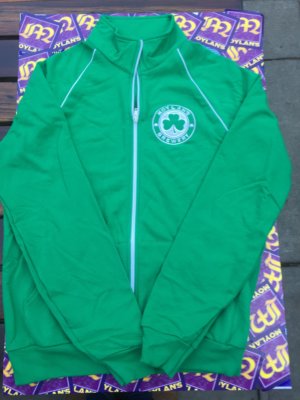 Green Zip-Up Sweatshirt
$49.95
Hoodless green zip-up sweatshirt. Zips all the way up the front. Features Moylan's shamrock logo on front breast. Cuffed sleeves and waist.